Learn to Live
from your Heart
Coaching is where we dig in and get to the Heart of the matter — the Heart of you
Let's help you Find your way back to yourself
Maybe you've forgotten what it's like to feel connected with a deeper knowing that comes from inside. Or you are stuck in a habit you know is holding you back from living your best life. Feeling overwhelmed, anxious, fearful.
It's possible for you to feel more ease and contentment, even when life feels hard. Coaching is the best word for the incredible journey we take together to help you build a life based on self-acceptance and trust.
Individual Coaching
An ongoing one-on-one relationship with me where we dig deep to help you build the life your Heart desires.
Tend your Fire
A single session in-person Fire-Making experience to help answer a burning question or learn more about yourself.
Sit Spot
A guided four-week experience to help you Connect with Nature and Yourself as you craft an outdoor meditation practice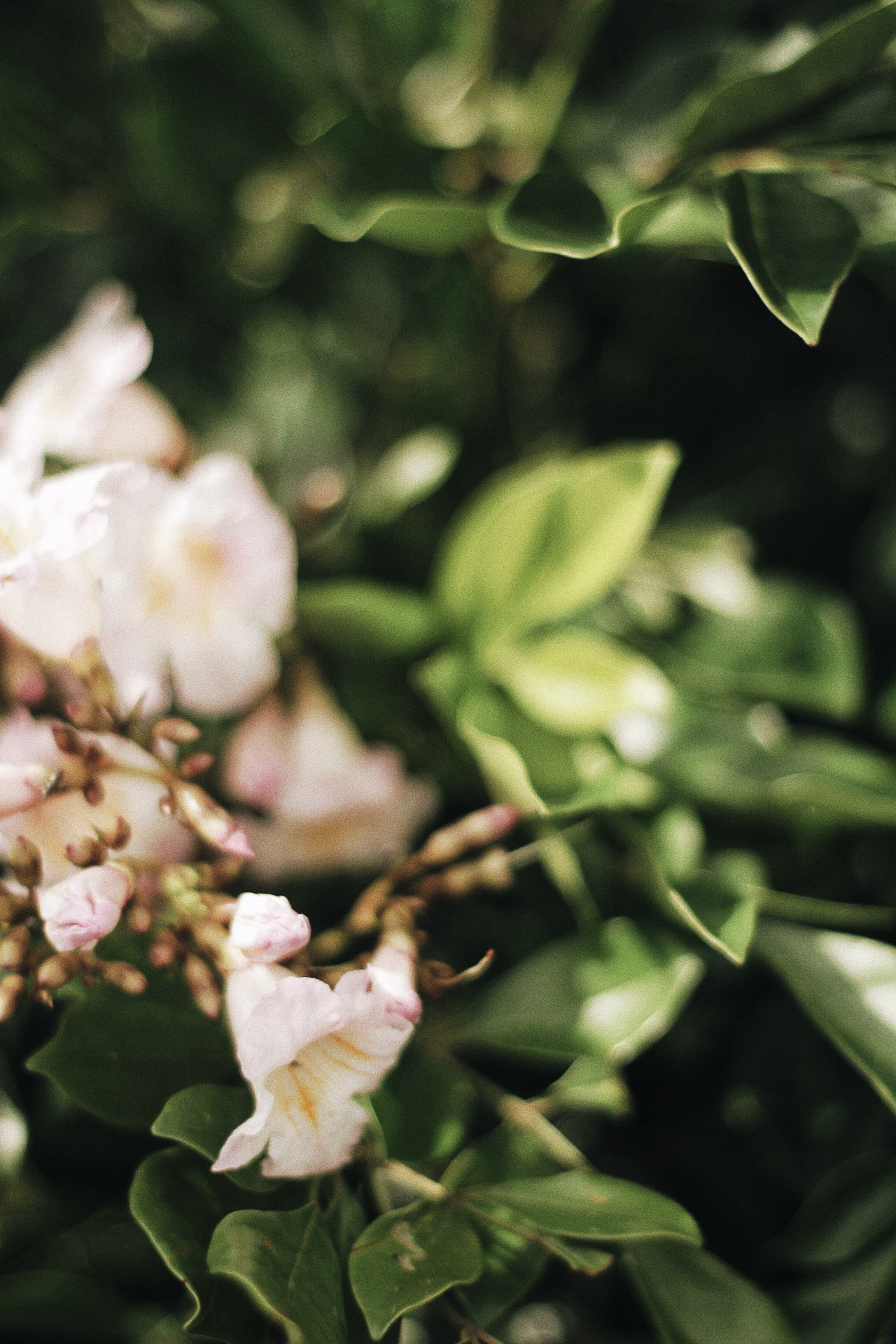 When you work with me, you get a wise woman, an old soul, a gentle listener. With me you get a woman who is willing to slow down and listen with an open heart. I come with a medicine kit that draws on everything I've learned and used to keep my connections with my own inner wisdom strong.
Our work draws on ancient Yogic Philosophy, Nature's medicine, Buddhist meditation, parenting, and modern psychology, coaching practice, and sociology.
dig deep with me so that you can make lasting changes in your life
"I have continued to work with you because I love your approach - it is who I also want to be. This is heart-centered - moving from a place of the heart and not the head. You have a very soothing, calming quality that resonates well with me. I feel very safe being open and honest with you"
— J.Z.