Maybe you forgot who you are.
Maybe you forgot how to listen.
Maybe you are in pain, in fear, fighting….
I BELIEVE YOU CAN LEARN TO
LOVE YOUR WAY THROUGH
ANYTHING LIFE BRINGS YOU.
I'M HERE TO HELP.
I am an old soul with a young heart.
I feel most like my true self when I step off my yoga mat after practice. I know that I laugh more and I am more loving when I've spent time in Nature. And, when I feel stressed, anxious, or mentally stuck nothing helps more than spending time on my meditation cushion or using a coaching tool. My practices are the anchors that bring me back to my heart when I lose my way. I teach, coach, and write from the overflow.
I am a born teacher and coach.
I intuitively know how people are feeling and what might help them. I bring my unique gifts, all of my training, and my personal experience to help people make a shift. I bring myself fully into every moment with students and clients because my mission is to help you remember what life is like when you feel good and you feel your heart beating again.

I help people remember how to turn towards love and away from fear.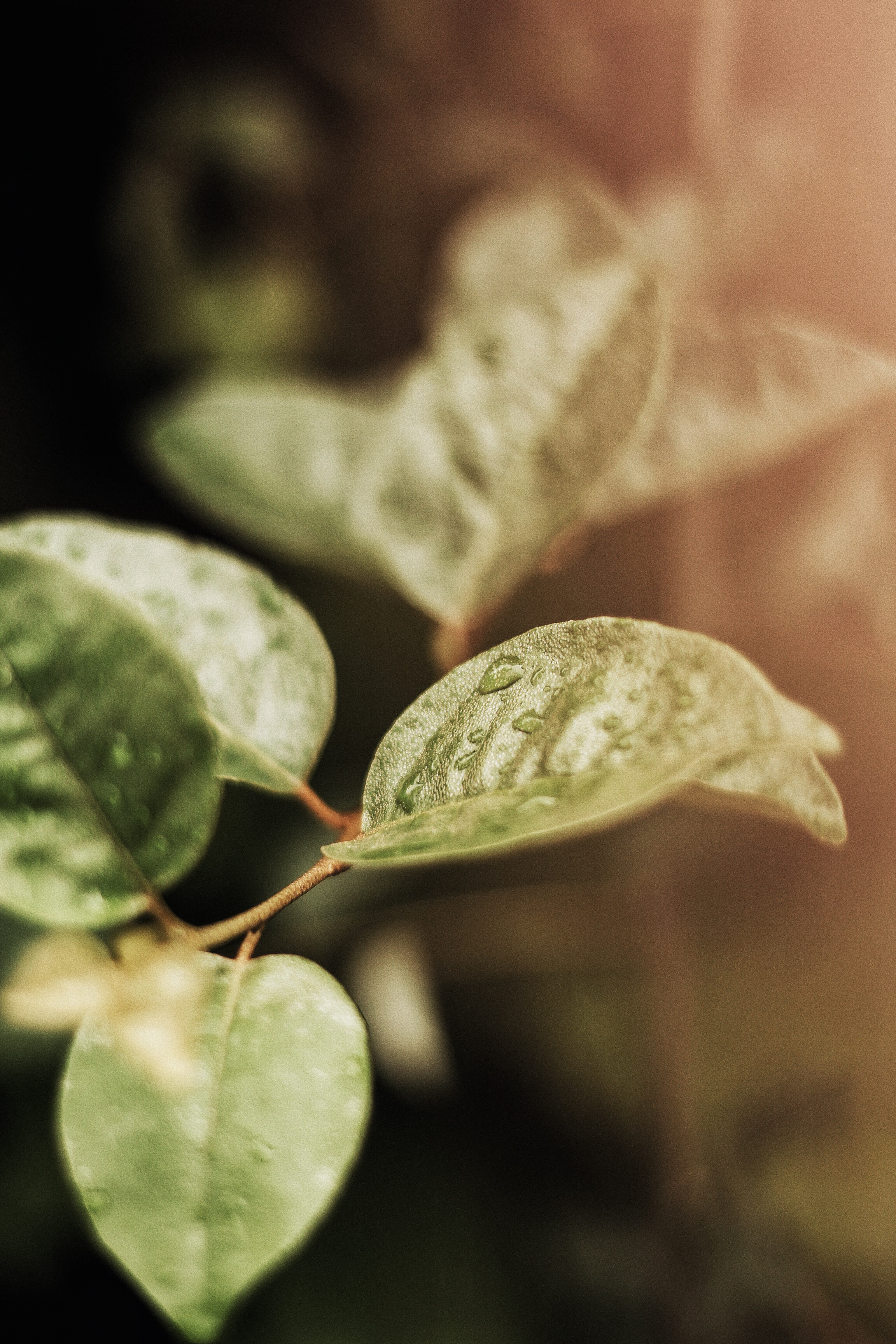 We are in this life together, and we don't have to do it alone.
I am so indebted to my formal and informal teachers. Every day I learn more about heartfulness from my husband, and our two children. The honesty, authenticity, and humility my students and clients bring to their work is one of my greatest inspirations.
"I appreciate the session because it holds me accountable. It is a moment of pause that helps me to get grounded and notice the positive changes within me. After our sessions, I feel great clarity and ease - hopeful for who I can be moving forward in my week."
— J.Z.
Go Deeper into your Heart
You can practice yoga with me in Richmond, VA where I lead weekly public classes at The Apiary and ACAC Midlothian. And please join our Facebook Group where I post weekly yoga practice videos. I also offer a variety of individual coaching experiences by phone and in person. Finally, I'd love to meet you in person at a retreat or special event.